Scan A
qr code


AND SEE THE menu

The easiest way to create a QR code for your menu

completely free

.
GET YOUR QR MENU NOW!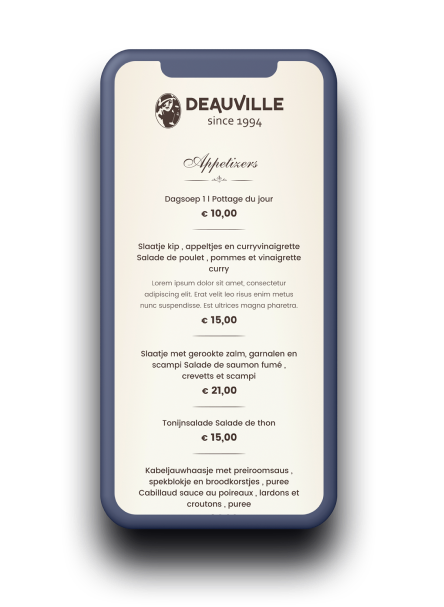 What is zerotouch.menu
As a restaurant, you've got off to a flying start in recent weeks.
However, the corona measures mean that you have to deal with your customers almost contactless.
Fortunately, the latest technologies offer a lot of possibilities today.
To help you, we developed a new technology: Zerotouch.menu.

What are the advantages?

Customers scan a QR code and get access to your menu.

Stick the QR code to the tables or place the QR in a plexi holder.

Your menu is immediately available, with no need to wait for the waiters.

That's right, it is completely free.
No touching of the menus, not by the customers, nor by the waiters.

Mistake? New dish? Customize the menu quickly and easily. Always up to date!

Choose from a wide variety of templates to personalize your menu to your preferences.
How does it work
Follow the steps in the

Menu Creator

Print the QR-code sent to your email and done!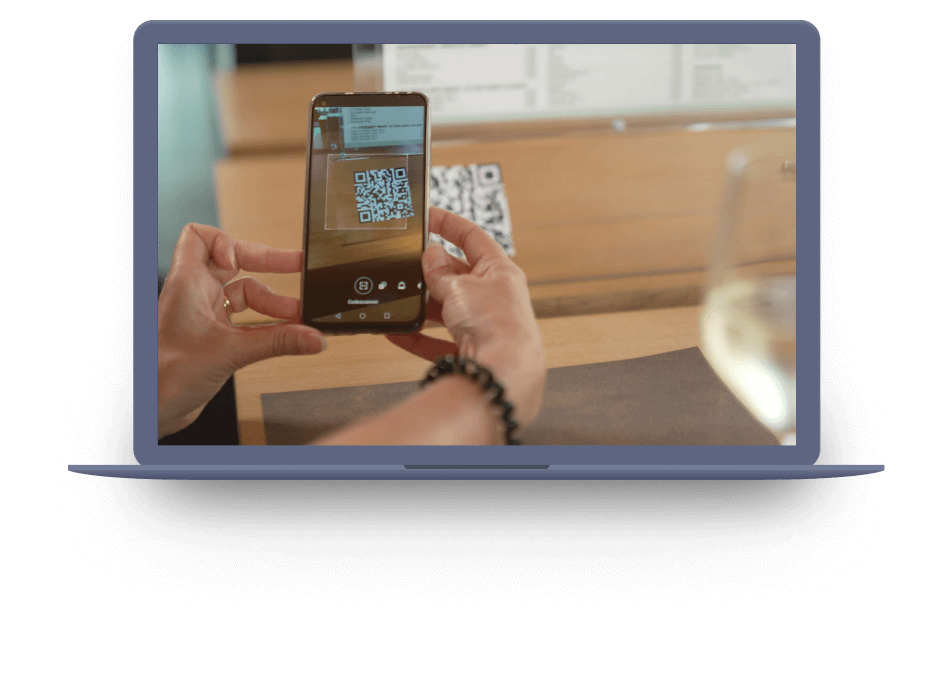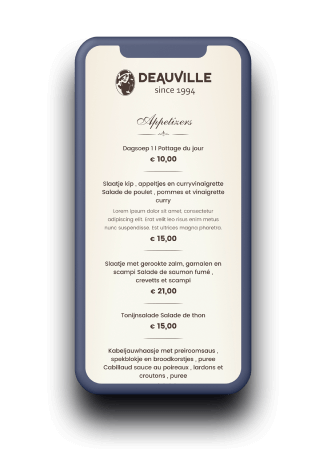 Get started with
ZEROTOUCH.menu today
It is free